concept
-
graphic design
-
Illustration
Avengers, limited edition notebooks, 2016
Collection dedicated to Marvel superheroes Hulk, Thor, Iron Man, Captain America and Spider-Man. Each superhero is redesigned by us through scribble lines, as before becoming movies, superheroes were born as sketches on paper.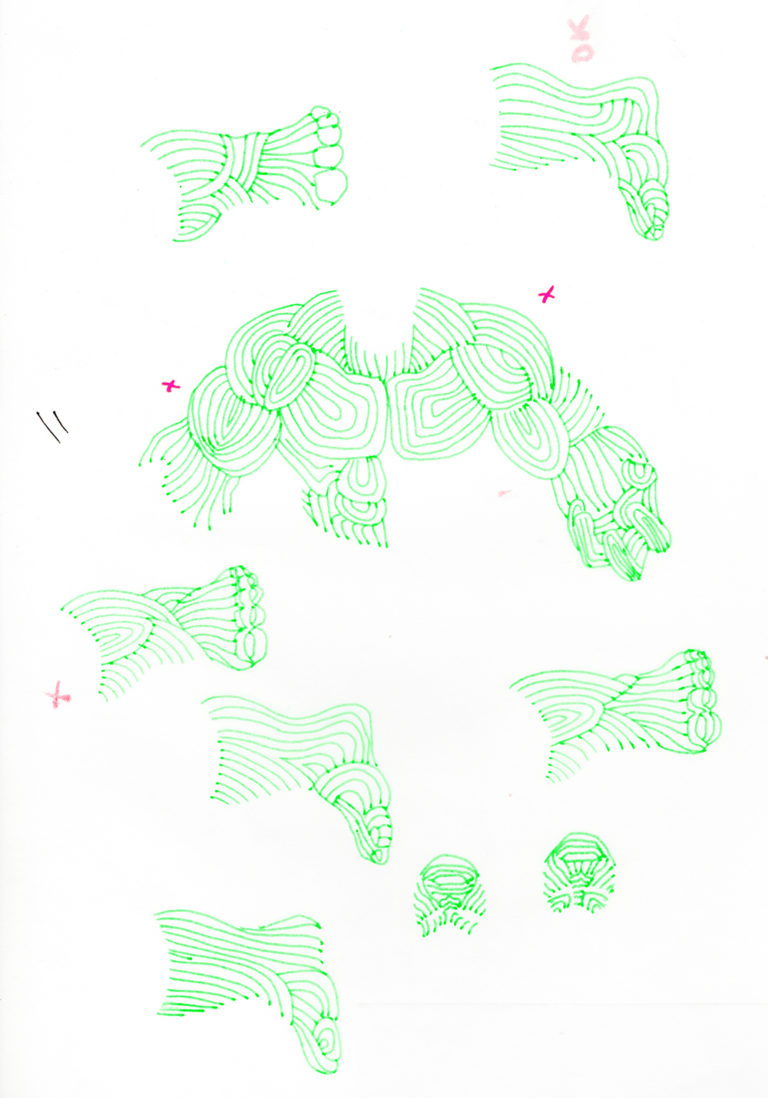 Wonder Woman, limited edition notebooks, 2019
First unfolded on the pages of All Star Comics in 1941, Wonder Woman is an iconic character symbol of female empowerment and strength. In this Limited Edition we chose to visually tell these two aspects by highlighting her hair as a symbol of femininity and the Lasso of Truth as a symbol of strength.